Professional Graphics Without the
Professional Price or the Professional Wait!
I love the speed with which I can make my banners, headers and footers.

Plus they are every bit as good as the work my regular professional designer does.

Keep up the good work...Scott Paton- powerpodcasters.com

P.S. I just made this banner for my site and it's already getting clicks... It only took me 10.4 seconds to do - thank you so much!

(made in 10.4 seconds!)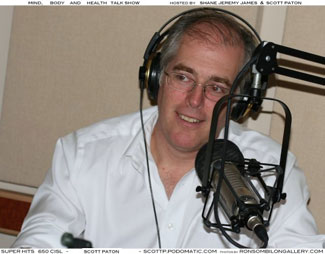 ...Save a great deal of time
and money!
Hey guys

Just wanna congratulate you guys on coming up with such an awesome and innovative service!

I merely spent a couple of minutes playing around with your "Instant Banner Creators" system and have created a ton of cool graphics for myself.

You can well charge a monthly fee for this but it's amazing that you're actually allowing FREE access.

This will definitely benefit a ton of marketers by helping them save a great deal of time and money.

I'm certain you've got a winner in your hands...Calvin Woon
...Straightforward and
easy to use!
FANTASTIC Is All I Can Use To Explain Your Service.

Hey Guys, WOW you've really outdone yourself on this one. The interface is straightforward and easy to use.

I doubt I'll ever need to hire a graphic designer again. I couldn't be happier :)Thanks guys for providing us with another quality product...Cedric Aubry
© 2008-2016 Instant Banner Creator. All rights reserved.